Improve your Skill

We provide intense training that focuses on dribbling, shooting, passing, game scenarios, and increasing basketball IQ.

Be More Competitive

We offer competitive drills that simulate game conditions and help build the grit necessary to perform at a high level in real situations.

Push your Limits

We offer strength, agility, and speed training to increase a players ability to keep up with the competition.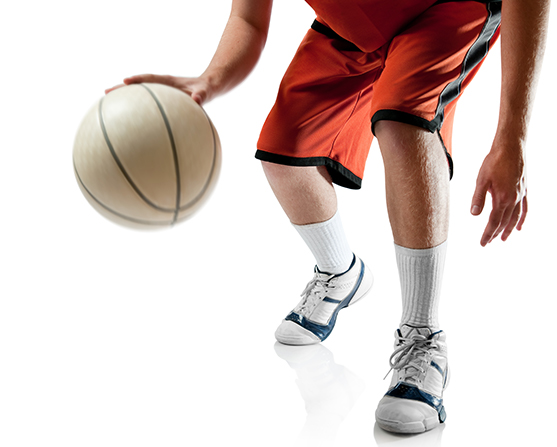 Hawk Hoops Club Team Features
Hawk Hoops Club Teams provide an opportunity for players to understand how to apply what they've learned in training to game situations. Through these interactions, players can build confidence, learn how to work as a team, and gain the ability to adapt to changing scenarios under the guidance of coaches. You also get:
2 practices per week with former NBA players and experienced coaches.
2 tournaments per month
Opportunities to play local and out of state tournaments
Discounts on optional training and other events.
Some free events
Discounts on Camps
Opportunities to compete in the Nationals
Experienced Coaching Staff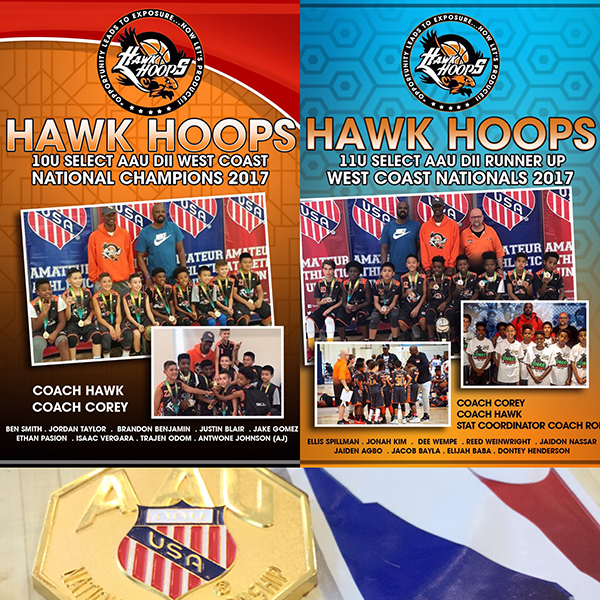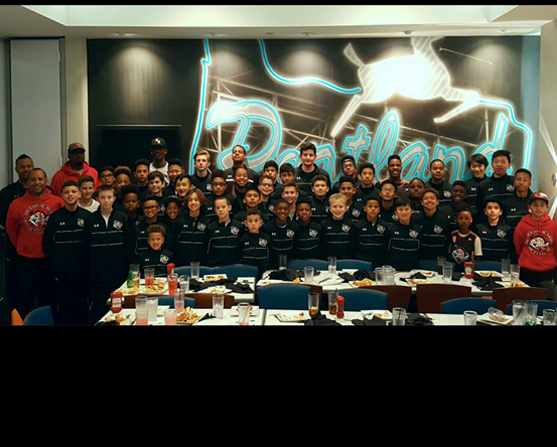 We offer opportunities to compete in local, regional, and national tournaments.
Players are assigned to teams based on age and skill level to provide the best opportunity for them to compete and improve. We also do our best to make sure every player gets time on the court. We believe that if you don't get time on the court, how can you apply what you've learned.
game tournament schedule:
01

There are two scheduled tournaments per month with the exception of August when additional training and tryouts are scheduled.
02

Tournament game schedules are usually finalized the Thursday before the tournament date.
03

Information on current scheduled tournaments can be found on the Events page.

share with us
Hawk Hoops Training Camps
Throughout the year we offer several training camps for players ages 8-14. Current members of Hawk Hoops Club Teams will be eligible for any available discounts. During August we also offer our very popular Beach Training Workout one day per week for 4 weeks with the final workout ending with a Hawk Hoops Club Team Beach Party.
Las Vegas Memorial Weekend Tournament
National Tournament
Hawk Hoops Summer Basketball Camp
Special Event and Camp Opportunities
August Hawk Hoops Beach Training
August Hawk Hoops Club Team Tryouts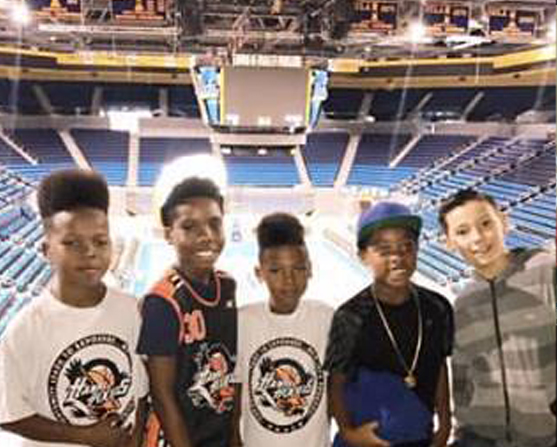 OUR TEAM
MEET OUR TEAM MATES
We have Competitive Teams, Expert Coaches, and Excellent Training Programs
Find out what makes Hawk Hoops one of the premier youth basketball programs in Southern California.
Tell Me More!
Sign Me Up!