Coach Juaquin "Hawk" Hawkins
Juaquin Hawkins is a former NBA player and Southern California native who was also a standout player at Lynwood High and Long Beach State University. The Houston Rockets' guard earned 14 years of combined experience playing in the NBA, professionally in six different countries, and D-1 college basketball at Long Beach State. On November 22nd during the Rockets 2002 season, he put up a career highs with 14 points, 8 rebounds, and 5 assists against Michael Jordan and the Washington Wizards. He suited up all 82 games for the Rockets as they missed the playoffs by one game. Juaquin's background of training and playing professionally in the USA, China, Japan, the Philippines, Taiwan, and Australia has allowed him to teach and mentor thousands of kids across the country through his Hawk Hoops Program.
Off the court
Hawk Hoops was established by Hawkins in the summer of 2003 during his NBA rookie season. Though Juaquin started Hawk Hoops as its only coach, over time the program added other former collegiate and professional players to its coaching roster. Throughout the year he works closely with other professional trainers, athletes, and coaches that either played professionally or train other professionals. By using and working with highly skilled and experienced former college and professional players, Coach Hawk seeks to uniquely position the program to provide learning opportunities to youth players through after school programs, camps, personal basketball lessons, and club travel basketball teams. These teams have been recognized for their competitive play.
In 2010, Juaquin was featured along with his wife Kim Hawkins in episode 3 of the TV series Breakthrough with Tony Robbins.
Hawkins has also co-written a book about his life, called Stroke of Grace, regarding his journey to the NBA and his experience suffering a devastating stroke.
Improve your Skill

We provide intense training that focuses on dribbling, shooting, passing, game scenarios, and increasing basketball IQ.

Be More Competitive

We offer competitive drills that simulate game conditions and help build the grit necessary to perform at a high level in real situations.

Push your Limits

We offer strength, agility, and speed training to increase a players ability to keep up with the competition.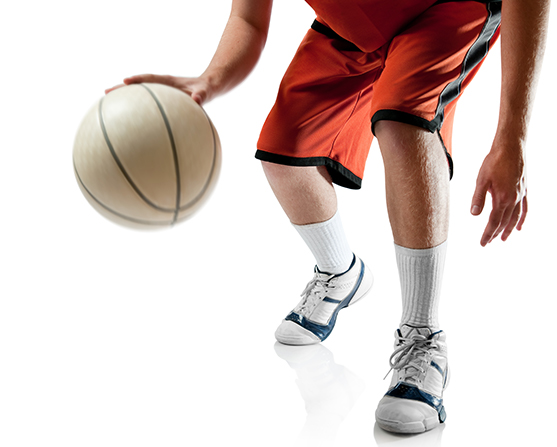 Hawk Hoops Club Team Features
Hawk Hoops Club Teams provide an opportunity for players to understand how to apply what they've learned in training to game situations. Through these interactions, players can build confidence, learn how to work as a team, and gain the ability to adapt to changing scenarios under the guidance of coaches. You also get:
2 practices per week with former NBA players and experienced coaches.
2 tournaments per month
Opportunities to play local and out of state tournaments
Discounts on optional training and other events.
Some free events
Discounts on Camps
Opportunities to compete in the Nationals
Experienced Coaching Staff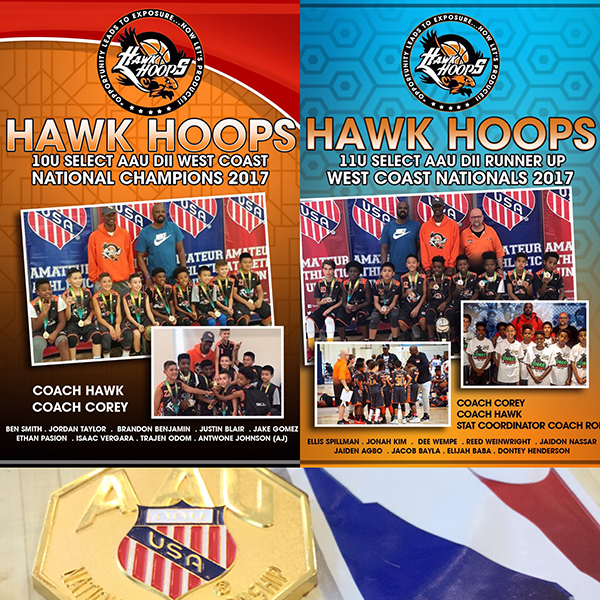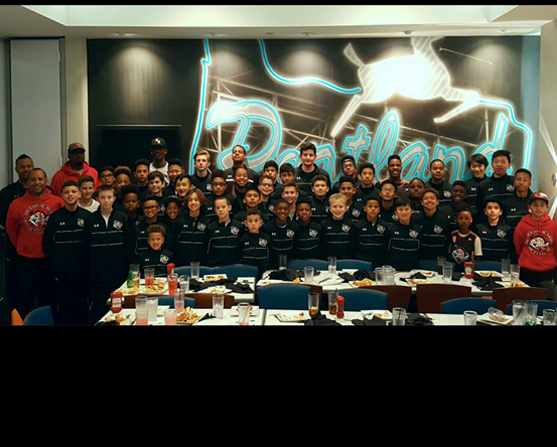 We offer opportunities to compete in local, regional, and national tournaments.
Players are assigned to teams based on age and skill level to provide the best opportunity for them to compete and improve. We also do our best to make sure every player gets time on the court. We believe that if you don't get time on the court, how can you apply what you've learned.
game tournament schedule:
01

There are two scheduled tournaments per month with the exception of August when additional training and tryouts are scheduled.
02

Tournament game schedules are usually finalized the Thursday before the tournament date.
03

Information on current scheduled tournaments can be found on the Events page.

share with us
Hawk Hoops Training Camps
Throughout the year we offer several training camps for players ages 8-14. Current members of Hawk Hoops Club Teams will be eligible for any available discounts. During August we also offer our very popular Beach Training Workout one day per week for 4 weeks with the final workout ending with a Hawk Hoops Club Team Beach Party.
Las Vegas Memorial Weekend Tournament
National Tournament
Hawk Hoops Summer Basketball Camp
Special Event and Camp Opportunities
August Hawk Hoops Beach Training
August Hawk Hoops Club Team Tryouts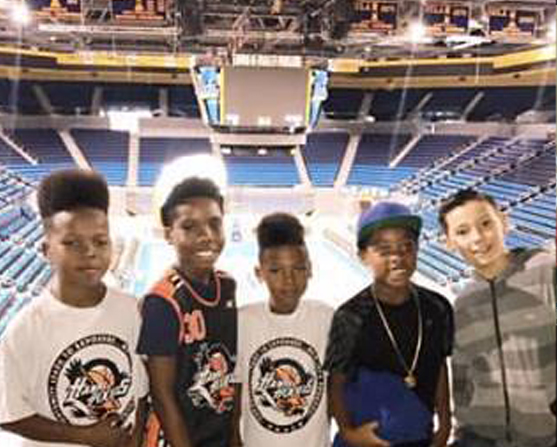 We have Competitive Teams, Experienced Coaches, and Excellent Training Programs
Find out what makes Hawk Hoops one of the premier youth basketball programs in Southern California.
Tell Me More!
Sign Me Up!